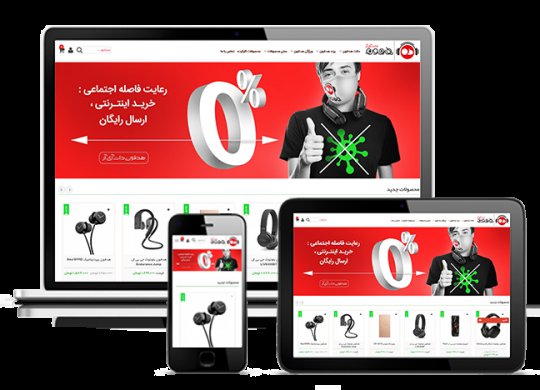 Company site design
Designing a store site is your first step to entering the endless ocean of web space. If you want to start your business differently and loudly, choose the best company to design a store site.
Raya Pars store site design packages have made this easy for you. By choosing any of these ready-made sites, you can be one step ahead of others in managing time and cost.
The store site is a site that is designed and implemented before the customer's order based on the principles, rules and standards of the world, using these sites can help you save your time and money.