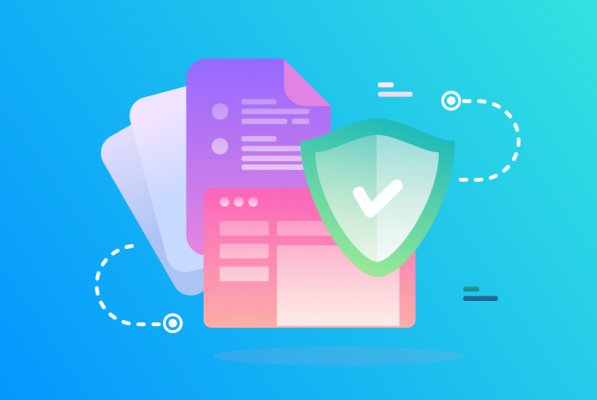 Today, smartphones are not just used for communication, they cover several of our needs and help solve a variety of problems. App design helped us to take advantage of more features such as reading and playing, doing a lot of basic tasks in a matter of seconds.
Entertainment software
These apps are created for entertainment, TV shows and movies.
Game software
Another group that is used for both entertainment and education are games. These types of applications have the most diverse visual style in mobile apps.
Music software
For many users around the world, music is an integral part of life, so a variety of music apps are designed and offered.
Commercial software
These mobile apps support people who are involved in business activities. They help track and analyze data, provide performance for collaboration, resource management, and planning. Applications such as hiring, job search, file sharing software and tools with increased teamwork will fall into this category.
Financial software
These apps do financial transactions and support users about the company and financial matters. Mobile banking applications, insurance, etc. are in this category.
Sports software
Apps in this category are related to a variety of sports activities such as professional activities, amateur, college or recreational. They may serve teams, leagues and sports competitions, providing information on athletes, follow-up scores, instructions and sports news.
Health and fitness software
These types of applications are for the healthy life of the user. Apps can help monitor health status, track and analyze this type of data, lose or gain weight, control stress, fitness, relax or relax. Exercise trackers, running and cycling, weight loss software, Pilates and yoga apps, pregnancy apps and all these are helpful aids in this group.
Medical software
Compared to the previous category, these apps are more professional in terms of healthcare and medical treatment. They focus on medical education, management and health reference for patients and physicians. So, here you will find apps that inform about diseases and symptoms and help to discover anatomy and track health conditions deeper than public health trackers.
Software for magazines and newspapers
The name says it all: These categories usually have apps that provide content that we usually find in newspapers, magazines or other publications. Content is usually updated automatically and may cover a variety of topics. Also, these may be software that provides online versions of print publications, or the program may only provide news and articles online and have nothing to do with existing physical publications.
News software
The purpose of these apps is to provide users with information about current events in various areas of interest from politics and entertainment to technology, business, science and more. Software of this type typically presents content in the form of a news reader or summary format, or it may be a digital media that is constantly updated. Therefore, the group offers apps for TV and radio news, RSS readers, news apps and media.
Photo and video software
These apps help you create, manage, save, edit, and share photo and video content. Add special effects, print, create custom greeting cards and social network posts, edit content by adding text, images, make collages and more.
Purchasing software (e-commerce)
Most users shop online, and most do so directly through their smartphones, or at least use apps as a way to quickly and easily access product information. According to the survey, 80% of buyers use mobile phones. In this way, users either review products or compare prices. Predictions made on mobile users show that by the end of 2021, most people will use these applications to buy. So it is not surprising that the variety of e-commerce programs with a variety of approaches and user design tricks is increasing day by day. These applications support the complete purchase cycle or cause physical sales in a specific area.
Social networking software
In these networks, people connect with each other using text, photos, videos, audio, etc. These apps may be both personal and community-based.
Conclusion
Application design is important and necessary for any business, and according to the types of software mentioned in this article, you should design the app with careful strategy and planning. Therefore, you can contact Apex group application design consultants to do this with more awareness.